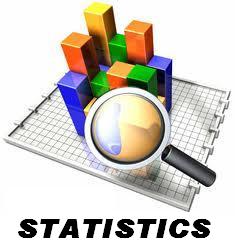 UPDATED:
Staff; About Us [23/03/21], Publications: Paper & Conferences; Projects: Privately Funded Projects; Service to Industry: Courses & Conferences; Statistics [05/02/21],
<!
The group of Environmental Technology from the Department of Chemical Engineering and Environmental Technology of Valladolid University has been working since 1980 in the development of cost-effective technologies for the treatment of industrial and domestic wastewaters both aerobically and anaerobically.


Initially, the research activity was mainly focused in the field of anaerobic wastewater treatment, moving latter to nutrients removal and sludge treatment and minimization. In the last years, new research lines including biological odour/VOC treatment and algal-bacterial photobioreactors have started up [+INFO].